Southshore Pharmacy & Healthcare Finance
Southshore's specialist Healthcare division is focused on meeting the needs of the broader health sector including Pharmacy, GP Practice, Dental, Physiotherapy, and specialist medical services.
With a deep understanding of the needs and challenges faced by Healthcare professionals Southshore is there to assist in all aspects of funding including but not limited to:
Finance the purchase or expansion of your practice/pharmacy
Refinance your existing commercial borrowings
Purchase vehicles, medical equipment or complete a refit of your premises
Working capital solutions and short term cashflow requirements
Home lending, investment purchases, cars, and other personal funding solutions
We'll conduct an in-depth analysis of your situation and provide tailored solutions that meet your financing needs. Analysis by finance professionals with a clear understanding of the regulations and environment within which health professionals work.
So, whether you are buying, selling, or refinancing, Southshore can provide professional guidance and support so you get the best result. We'll even start with an obligation-free assessment of your current home loan rate.
Our Partners & Lenders
Homepage Carousel 2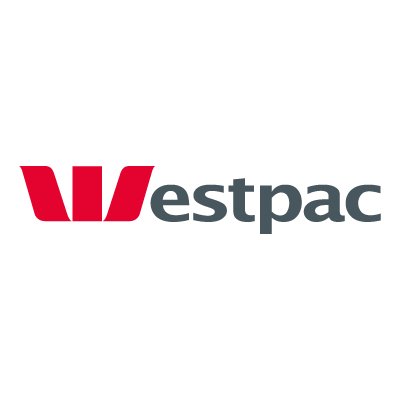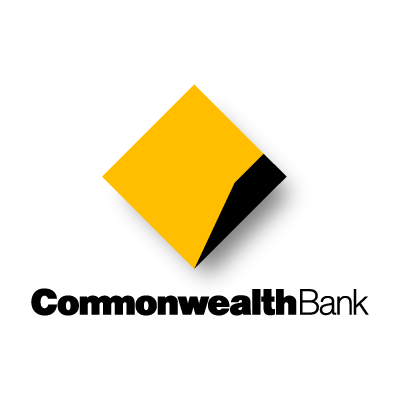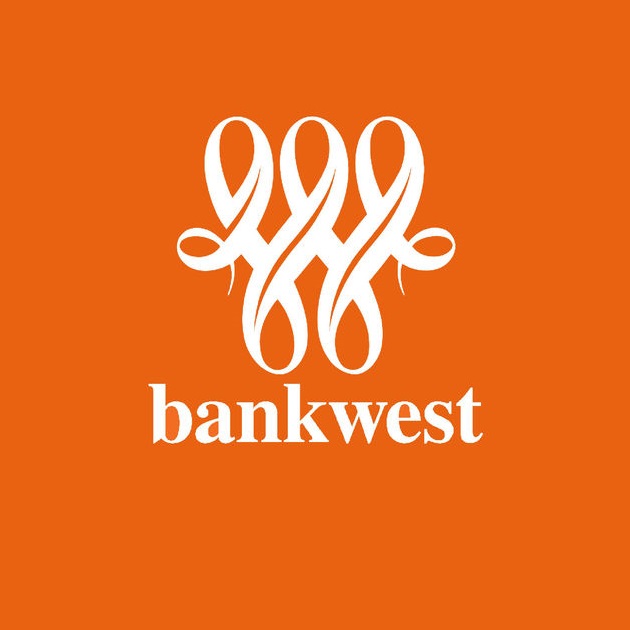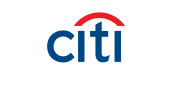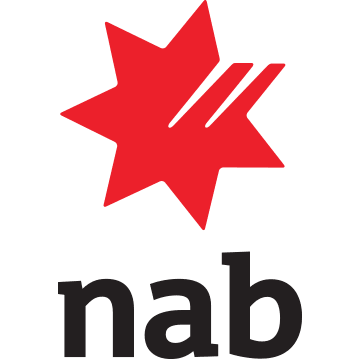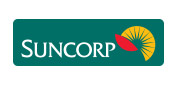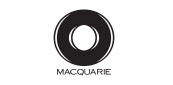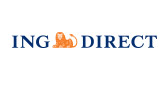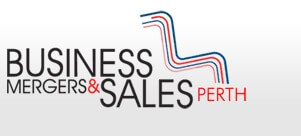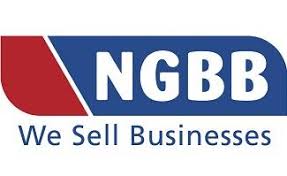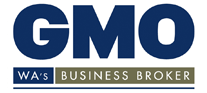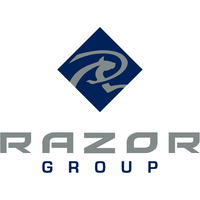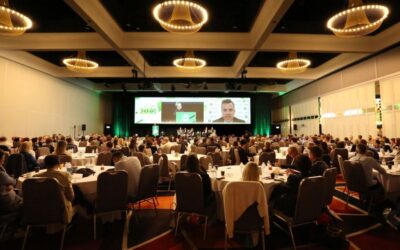 The Managing Director of The Business Squad, Paul Rowe, shares his tips and tricks from Pharmacy WA Forum 2021, to maximise your pharmacy asset.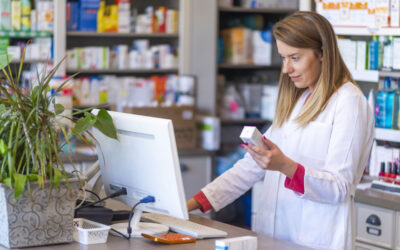 The Managing Director of The Business Squad, Paul Rowe, discusses pharmacy and how there has never been a better time to review your lending requirements.
Contact Southshore Finance
If you'd like to know more about our pharmacy & healthcare finance division, simply fill out the below contact form and we will get back to you shortly.
Subscribe for occasional financial news and tips.