Southshore Finance Is One Of Perth's Most Established Commercial Finance Brokers.
Our Accreditation with multiple major lenders including banks, finance companies, insurance companies and private lenders, ensures we can secure the right finance, on the right terms.
You can be assured of:
Trusted Advice
Easy Process
Best Interest & Repayment Options Tailored to You
Southshore Finance work in YOUR best interest.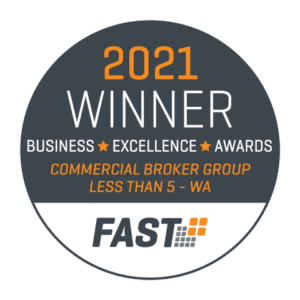 ​
Find the Right Finance for You
Welcome to Southshore Finance
Since our inception in 1994, Southshore Finance has partnered with our WA clients to weather the storms of interest rates fluctuations, recessions, the GFC and the tightening restrictions presented by the Banking Royal Commission.
As banks become more complex to deal with, it is increasingly important for clients to deal through intermediaries to decipher the documentation and smooth the process. It's vital to get the right finance options, at the right time, to protect their assets and secure their future.
Our goal will always be to help our clients ride these bumps and make the most of the opportunities that these waves can present.
At Southshore we work closely with our clients to ensure you are receiving the right information for your circumstances. It's all about understanding your needs and providing educated solutions to assist you in your success.
Our clients tell us that our biggest asset is the way we work. We take the time to research your business and industry. Combined with our experience we arrange the best finance option for you.
Our Services
Find the Right Finance Options
Southshore Finance Client Reviews
"Mike Coombes and the team at Southshore Finance have been providing financial services to the Automasters Group since 1994. Not only have they assisted expansion of the Automasters Group  but have also provided invaluable assistance to many of our franchisees to help them achieve their financial goals"
Nigel Warr - Managing Director, Auto Masters
"Thank you to the Southshore Finance Team for sorting out the many issues and mess my bank had developed with our finance arrangements. You took on the challenge and didn't flinch. You understood the points I'd made and went in swinging. You kept the momentum and processes moving forward, educated me along the way and arrived at an acceptable arrangement. The keys to this successful outcome where patience, evidence, persistence and a dose of humour. Thank you to all."
Chris Godwin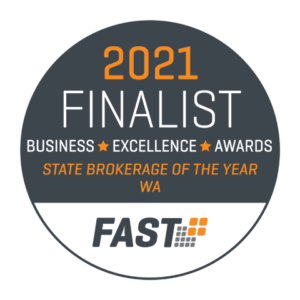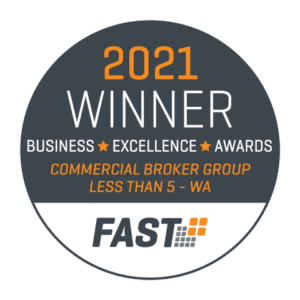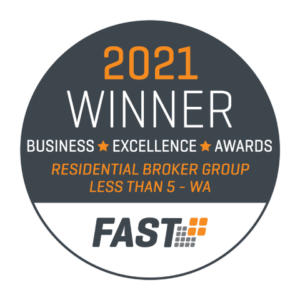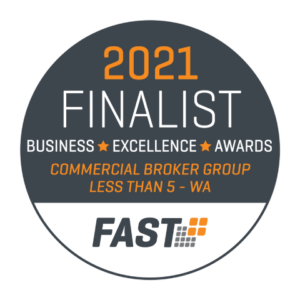 Contact our friendly team for a no-obligation consultation to discuss how we can help you find the right finance.
Subscribe to our newsletter
for occasional financial news and tips
Our Partners & Lenders
Homepage Carousel 2