Working Capital Solutions
With over 200 collective years of finance experience in the business, Southshore Finance is well versed on all your cash flow requirements.
Working capital is the capital used by a business to fund day to day operations. We can talk you through cash flow models and discuss the finer details of Overdraft Facilities, Lines of Credit, Invoice Financing and Trade Finance Facilities.
Our working capital solutions are designed to enhance the efficiency of your day to day business operations, to improve your overall cash flow and optimise working capital. We can work with you to improve your risk management and help you better understand your financial flexibility through business solutions.
Our Partners & Lenders
Homepage Carousel 2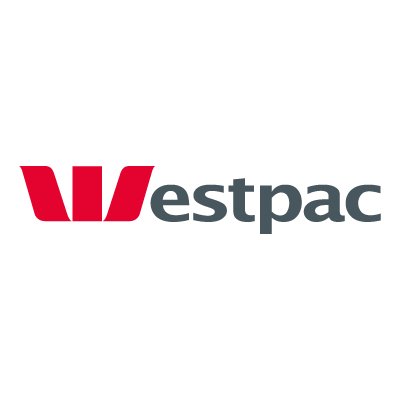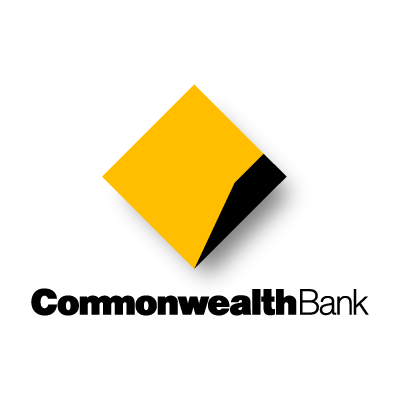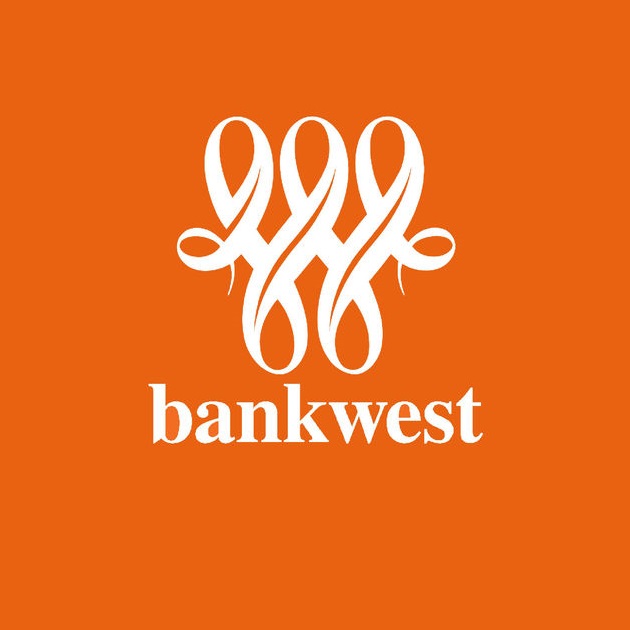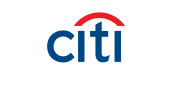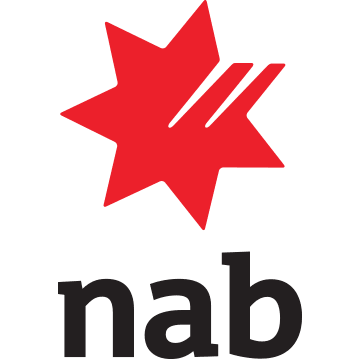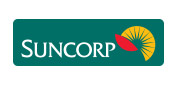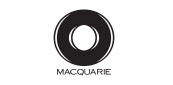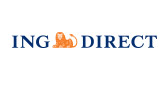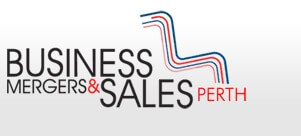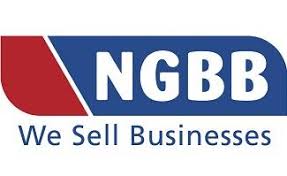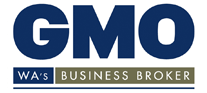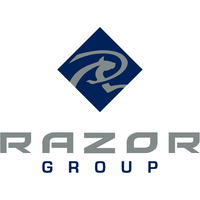 Contact Southshore Finance
If you'd like to know more about the financial flexibility of your business and what benefits you can reap, simply fill out the below contact form and we will get back to you shortly.
Subscribe for occasional financial news and tips.