Business Finance
Southshore Finance is one of Perth's leading specialist business finance brokers.
Whether you require finance for the acquisition of an established business, raising of finance for expansion, or restructuring of existing facilities, Southshore has the experience and expertise to obtain the best possible structure for you. Banks can often be difficult and confusing to deal with – making it hard to decipher whether you're getting the best deal possible. At Southshore, we work closely with you to ensure you're receiving the best information for your unique circumstances. We're focused on understanding your individuals needs and providing the best solution to assist in your business success.
Our Partners & Lenders
Homepage Carousel 2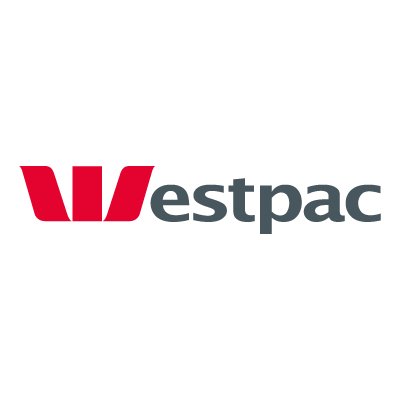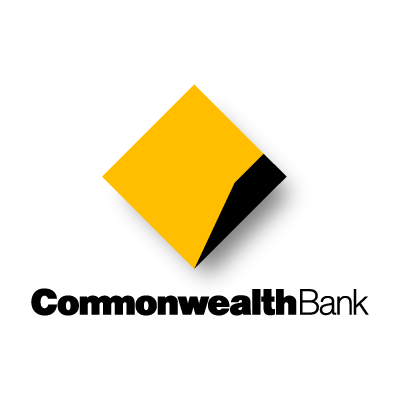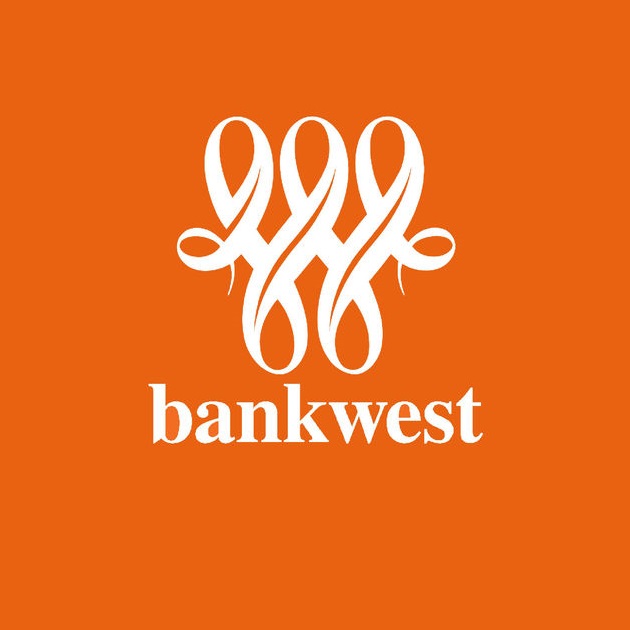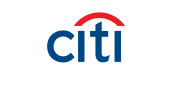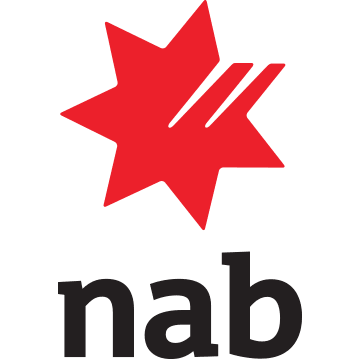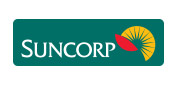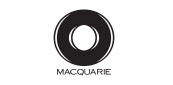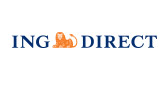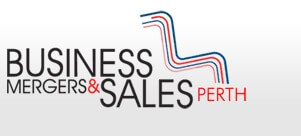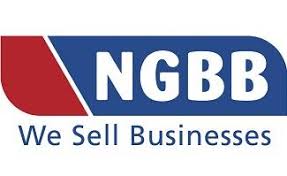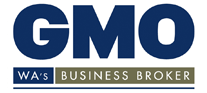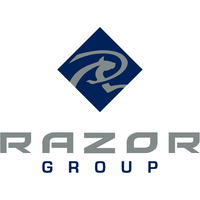 Contact Southshore Finance
If you'd like to know more about business finance, simply fill out the below contact form and we will get back to you shortly.
Subscribe for occasional financial news and tips.