Company Profile
Our knowledge of the industry guides you to the best finance option
Southshore Finance was started in 1994 by Directors Mike Coombes and Darryl Brown. After working together for the previous 6 years, they saw a need provide a full financial service to new and existing business owners. Fast forward to today, the company now caters for a diverse range of industries including: retail, hospitality, manufacturing, property, health and not-for-profit.
Southshore Finance consists of 12 business finance professionals with a collective 200+ years of experience.
Our clients are predominantly SME enterprises with turnovers ranging from $200k p.a. to $200m p.a.
We pride ourselves on offering a very personal, high quality level of service with the aim to build life long relationships.
We are members of
•       Mortgage & Finance Association of Australia (MFAA)
•       Finance Brokers Association of Australia (FBAA)
•       Australian Financial Complaints Authority (AFCA)
•       Australian Securities and Investments Commission (ASIC)
Subscribe for occasional financial news and tips.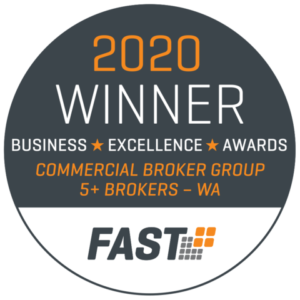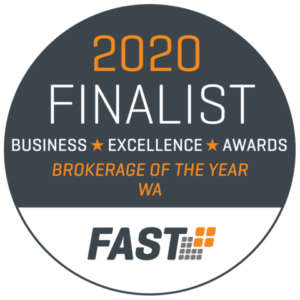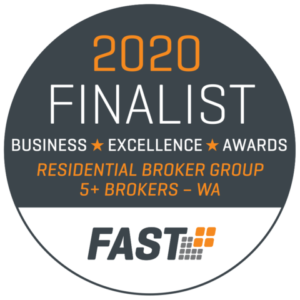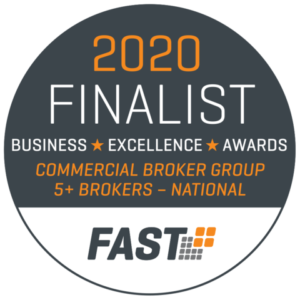 Southshore Finance Client Reviews
"Mike Coombes and the team at Southshore Finance have been providing financial services to the Automasters Group since 1994. Not only have they assisted expansion of the Automasters Group  but have also provided invaluable assistance to many of our franchisees to help them achieve their financial goals"
Nigel Warr - Managing Director, Auto Masters
"Thank you to the Southshore Finance Team for sorting out the many issues and mess my bank had developed with our finance arrangements. You took on the challenge and didn't flinch. You understood the points I'd made and went in swinging. You kept the momentum and processes moving forward, educated me along the way and arrived at an acceptable arrangement. The keys to this successful outcome where patience, evidence, persistence and a dose of humour. Thank you to all."
Chris Godwin