Self-Managed Super Funds
Want expertise and support when it comes to borrowing through your SMSF?
Navigating the requirements of diversifying your self-managed super fund portfolio to include property can often be challenging. Understanding the finance requirements to borrow can be even more difficult.
Southshore Finance prides itself on alleviating that stress from your life and have the relevant industry experience and contacts to help you achieve your SMSF goals. We are specialists in arranging funding for SMSF's to leverage into property acquisitions. We will work closely with you and your advisors to ensure that you receive the best possible finance package.
If you're ready to take control of your finances and set up a self-managed super fund loan, you've come to the experts.
Our Partners & Lenders
Homepage Carousel 2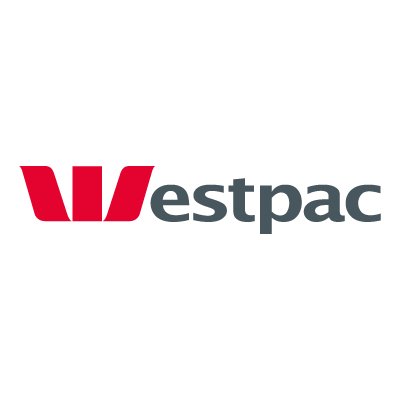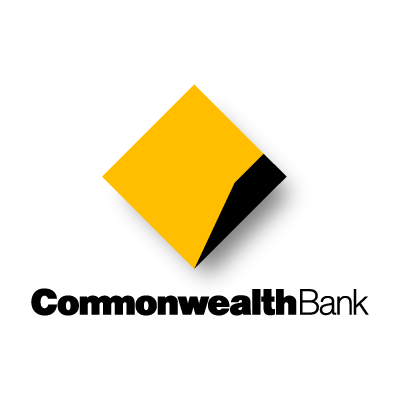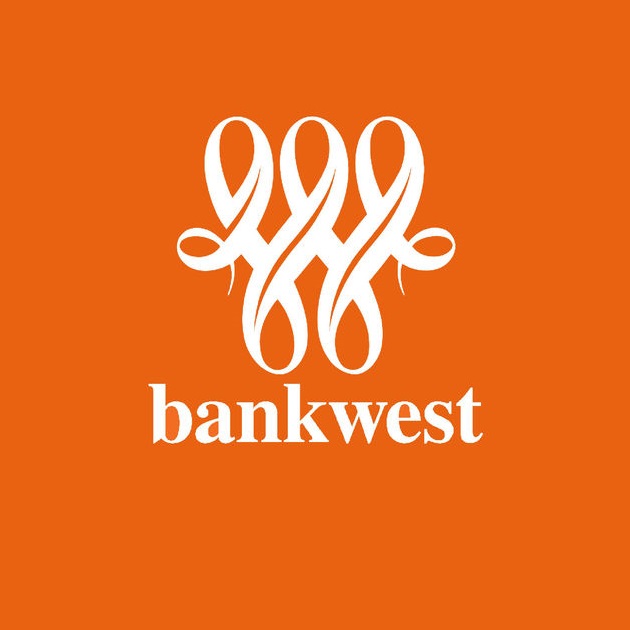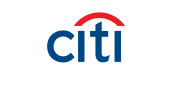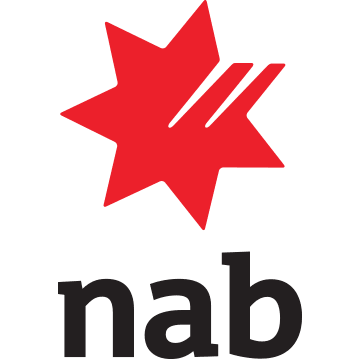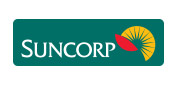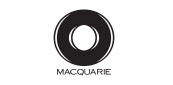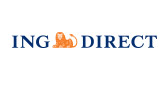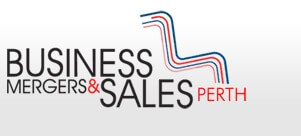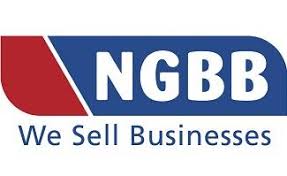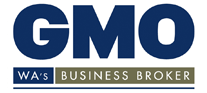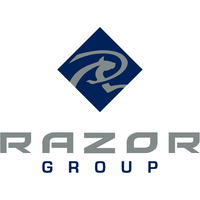 Contact Southshore Finance
We'd love to hear from you! If you'd like to know more about establishing a self-managed super fund loan, simply fill out the below contact form and we will get back to you shortly.
Subscribe for occasional financial news and tips.