Home Loan Finance
We pride ourselves on offering a very personal, high quality level of service – ensuring all of your financial needs are met.
This includes finance for the family home and investment properties. We ensure you receive the best possible package that is designed to suit your individual circumstances, not the lenders.
Southshore Finance specialise in residential development and construction funding, as well as reviewing and restructuring their existing banking relationships and loan facilities to gain maximum benefits.
Our wealth of experience, combined with our reputation amongst the finance industry ensures that we can negotiate the very best terms, conditions and rates on your behalf.
Our Partners & Lenders
Homepage Carousel 2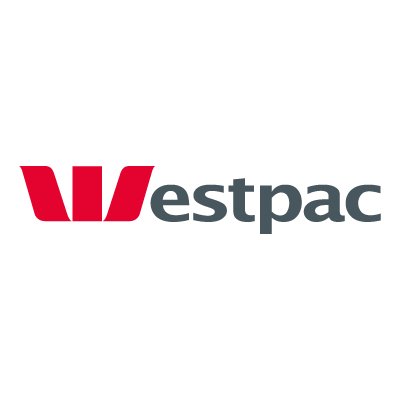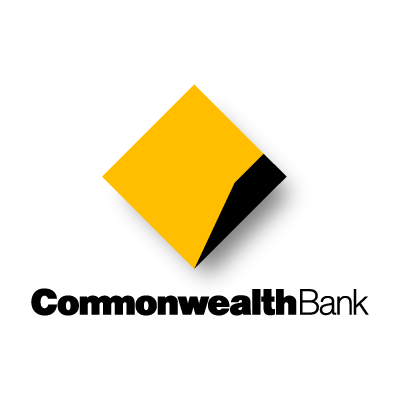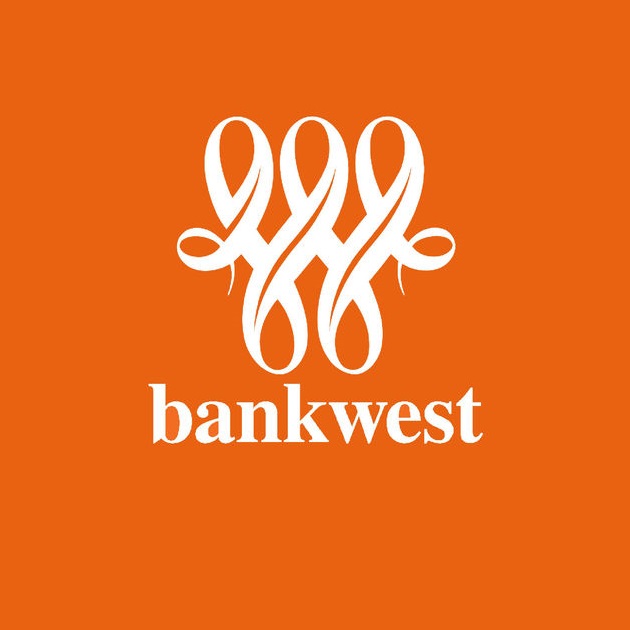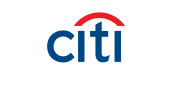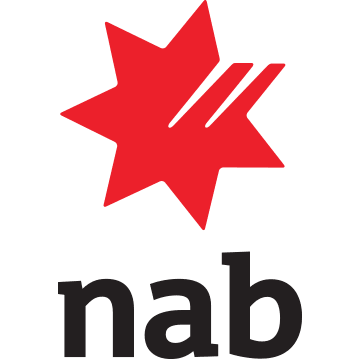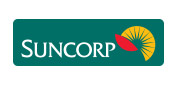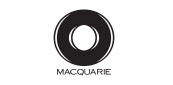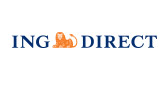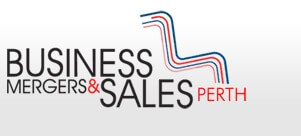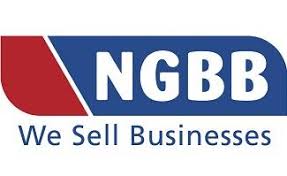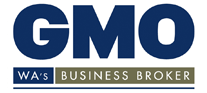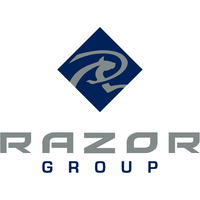 Contact Southshore Finance
We'd love to hear from you! If you'd like to know more about home loan finance, simply fill out the below contact form and we will get back to you shortly.
Subscribe for occasional financial news and tips.