Finance to Buy A Business In Perth
Knowing your financial capability provides you clarity in what to look for and power in the negotiation process.
Whether it is following a dream, or purely a financial decision, the purchase of a business is a big undertaking and not to be entered into without adequate preparation.
For over 25 years, Southshore Finance has specialised in business acquisition finance. We have been working with business buyers, business brokers, accountants, lawyers, and vendors. We are well known in the commercial finance industry for our wealth of knowledge about the local market, conditions and players. There are very few types of businesses that we have not funded. That provides us an enormous resource data base that we can use to provide guidance to clients when looking for a business. There are certain industries, such as pharmacy, childcare, automotive servicing and supermarkets in which we have particular expertise.
How Southshore Finance Can Help Business Buyers
It's not just arranging finance – it is our investment in building successful clients.
Southshore Finance can provide an obligation and cost free consultation to look at business opportunities with you.
Our strong relationships with the major banks and non-bank lenders ensure we can negotiate the best finance package for your circumstances.
When To Contact Southshore Finance
The ideal time to contact Southshore Finance is as early in the process as possible – when buying a business is just an idea. The sooner you understand your financial position and how that fits in with purchasing a business, the better.
We have had client buy a business in a week and others take several years. .​We don't mind how long it takes you to find a business, as long as it is the right business for you.
The Southshore Finance Business Buying Process
We have the depth of experience to evaluate the opportunity, source the right finance, and make the process smooth sailing. We will work closely with your accountant, lawyers, and settlement agent throughout the process, and raise any issues that we spot along the way.
Our goal is to make sure that you are investigating businesses within your reach. 
Southshore Finance do not have any allegiances with particular business broking firms and do not pay referral commissions. Our only allegiance is to the client. Business brokers refer clients to us, even though they are well aware that we may recommend the client not to purchase the business. This is an indication that both the business broker and finance broker want to make sure that the client purchases the right business for the right reasons.
Southshore Finance can give you a good idea about what finance possibilities are available to you and what amount will be realistic given your circumstances. For an obligation free phone consultation, contact us today.
Our Partners & Lenders
Homepage Carousel 2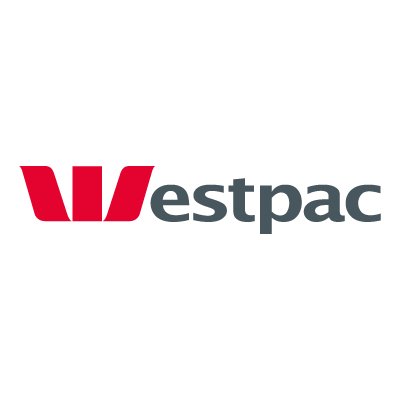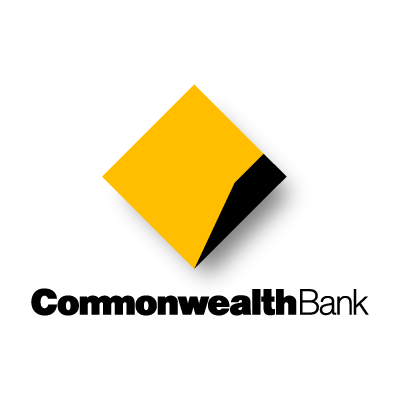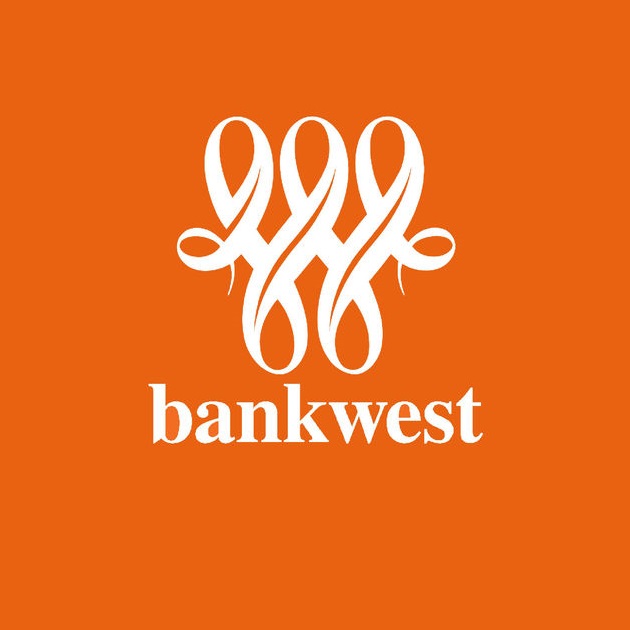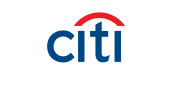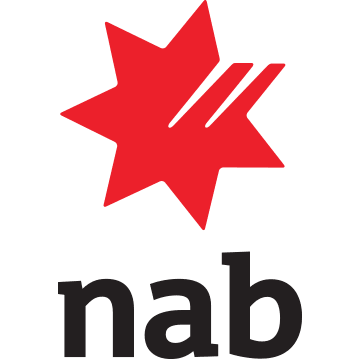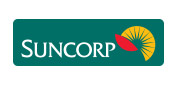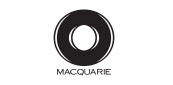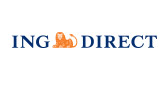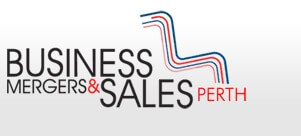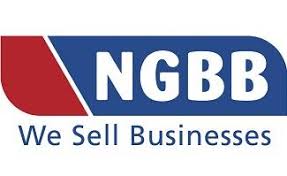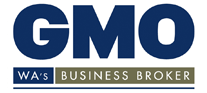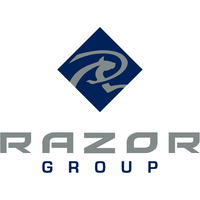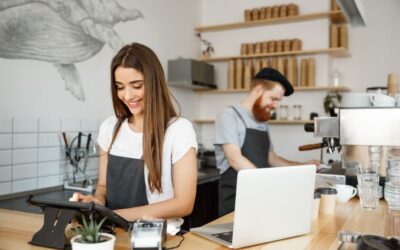 What is the most critical question that you need to answer before the search for a suitable business? Here's what you need to do before you sit down at the negotiation table.
read more
Contact Southshore Finance
Simply fill out the below contact form and we will get back to you shortly.
Subscribe for occasional financial news and tips.