Business Migrants
If you are looking to acquire or establish a new business in the Australian market, you've come to the right place.
We have an extensive knowledge of the various visa classes require to establish a new business, with years of experience in assisting business migrants in financing business acquisitions.
By developing a sound business immigration strategy, we can work together to streamline the process and ensure you meet your business objectives within Australia. There are a variety of Australian working visas that can be obtained for yourself or your employees, that we can discuss in detail to ensure you're on track to achieving your business goals sooner, rather than later.
We are conscious of the emotional and financial stress involved in setting up a business in a new country and will work closely with your legal and financial advisors to assist you in making the best decisions going forward.
Our Partners & Lenders
Homepage Carousel 2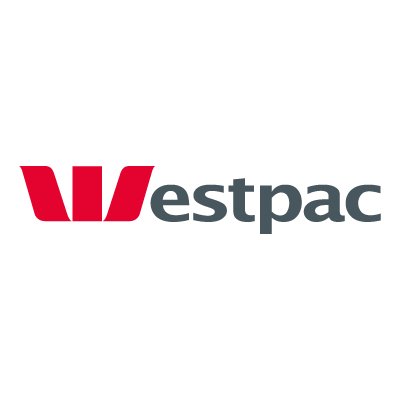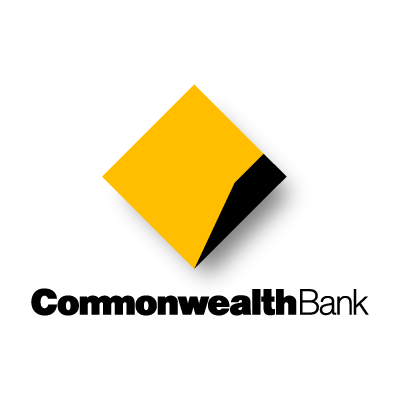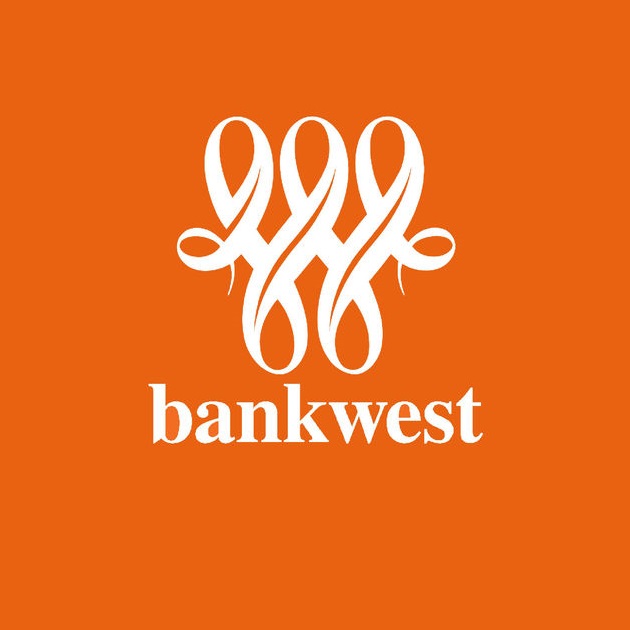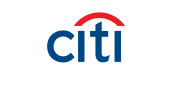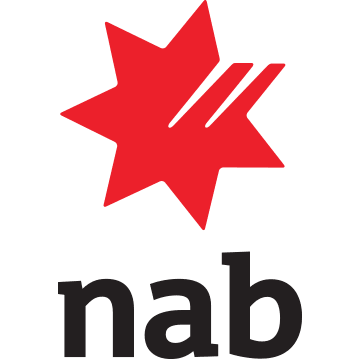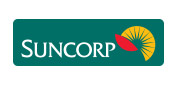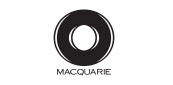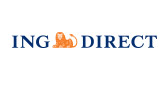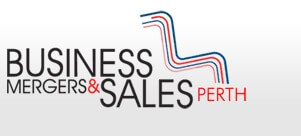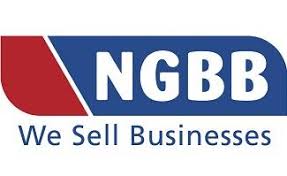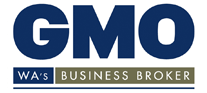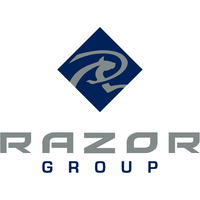 Contact Southshore Finance
If you're a migrant looking to establish a business in the Australian market, simply fill out the below contact form and we will get back to you shortly.
Subscribe for occasional financial news and tips.