Strata Finance
Our experienced staff here at Southshore Finance are experienced in all facets of Property Finance, including strata finance for strata body corporates.
We can provide flexible financing by facilitating a lump sum or draw down loan, providing access to funding needed to improve your complex and satisfy all the individual owner's ability to contribute.
Current lender comfort requires a strata body having more than 8 members and Southshore Finance can provide an obligation free consultation to look at the best solution for your strata.
What is Strata Finance?
Strata finance, or a strata loan, is not new and has been used by strata body corporates as a finance option for years. A strata loan does not require personal security or guarantees, so there is no need for financial information from individual owners.
The loan provides non-mortgage funding direct to a body corporate (or an owner's corporation) enabling immediate access to funds.
The funds can be taken as a single draw-down or as a progressive draw-down as and when you needed. Either way there would be just one repayment each month.
Having this detail can assist greatly when sourcing the best strata finance for your requirements.
When is Strata Finance Needed?
In certain circumstances, strata finance is the best option for funding significant or unexpected costs resulting from the need to pay for repairs, renovations, insurance premiums, consultancy or even litigation.
There are other options for the body corporate to fund these costs, however the applicable sinking fund might be insufficient, and raising a special levy through additional contributions from all owners is often an unpopular option.
If necessary, strata loans can be structured to be repayable over 10 to 15 years.
What is Required to Get Started?
We understand that there are several stakeholders involved in the decision process, so we are happy to prepare appropriate details and even present the proposal at your next AGM or EGM, for acceptance to proceed.
Please provide us with the following information to get started:
How much the strata's body corporate needs to borrow
What the funds will be used for; both lump sum and draw-down intentions
How many individual lots the funding applies to
Find out more about how we can help with your strata finance with an obligation-free phone consultation, contact us today.
How Southshore Can Help with Strata Finance
It's not just arranging finance – it is our investment in building successful clients.
Our Accreditation with multiple major lenders including banks, finance companies, insurance companies and private lenders, ensures we can secure the right finance, on the right terms.
You can be assured of:
Trusted Advice
Easy Process
Best Interest & Repayment Options Tailored to You
Get in touch with Southshore on PHONE or EMAIL to find out more about why strata finance could be the best fit for your body corporate.
Our Partners & Lenders
Homepage Carousel 2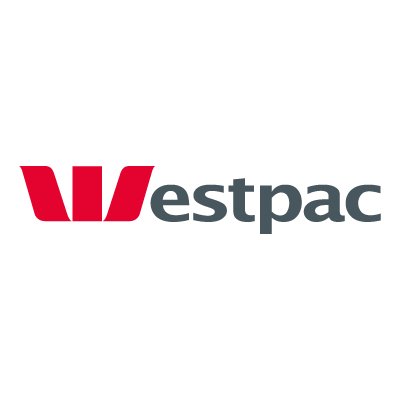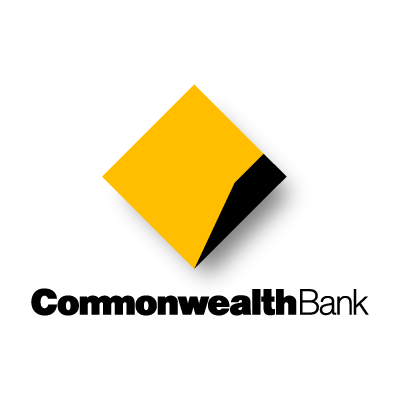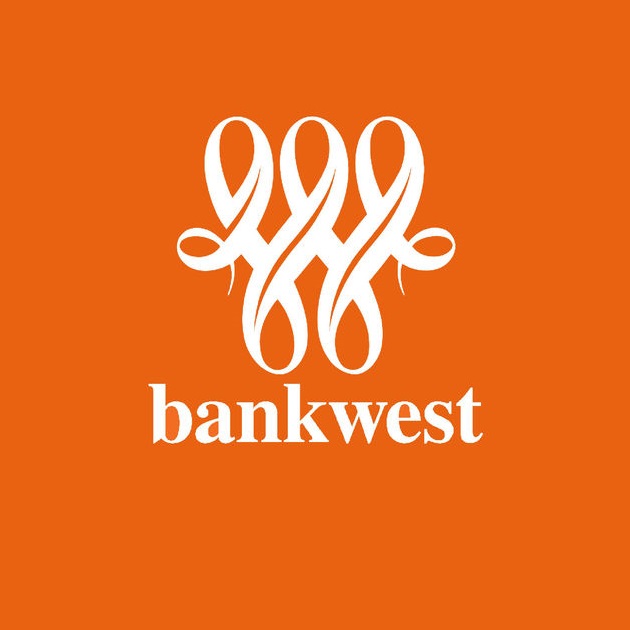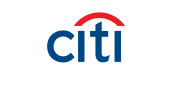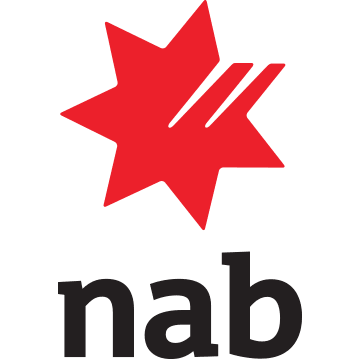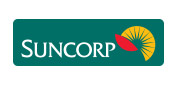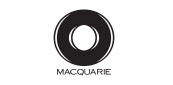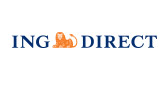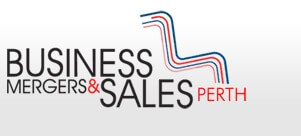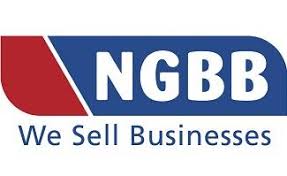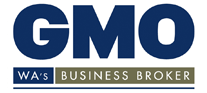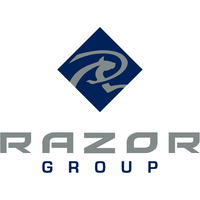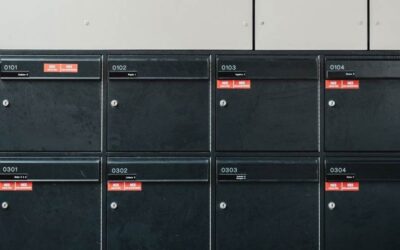 The Strata Titles Act 1985, also known as the strata reforms, came into effect in May 2020 and these were welcomed for bringing strata communities 'into the 21st century'. These reforms have effectively introduced better buyer information, more efficient dispute...
Contact Southshore Finance
Simply fill out the below contact form and we will get back to you shortly.
Subscribe for occasional financial news and tips.