Commercial Property and Development Funding
Our professional staff here at Southshore Finance are experienced in all facets of Commercial Property Finance.
We are able to provide the most flexible and well-structured facilities to assist with commercial property acquisition, as well the funding to take your property development project to the next level.
No matter how complex your situation is, we have the experience to tackle it.
What is Commercial Property Funding?
Commercial property is any piece of real estate that houses business activities, including hotels, medical centres, shopping centres and office buildings to name a few.
Commercial property funding allows investors to acquire these types of properties with a bespoke funding package that is tailored to their circumstances and matched to the income stream from the investment.
What is Development Funding?
Development funding or finance is a loan that goes towards the purchase of either or both the land and construction costs of a development. When it comes to a more comprehensive project, such as ground-up developments, there are finance options that cover both the land and building cost.
No matter the scale of your project, we have the knowledge and experience to tailor the best approach for you – ensuring you get the most bang for your buck.
Our Partners & Lenders
Homepage Carousel 2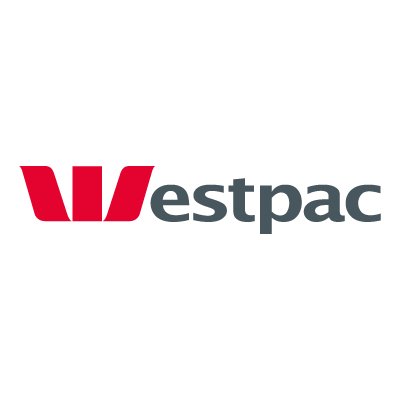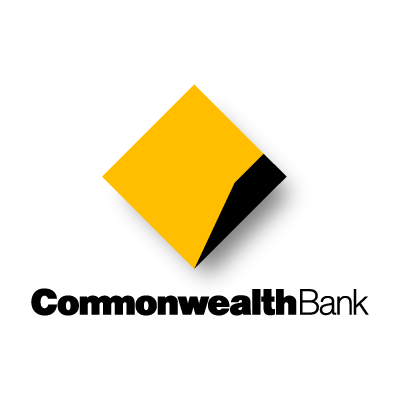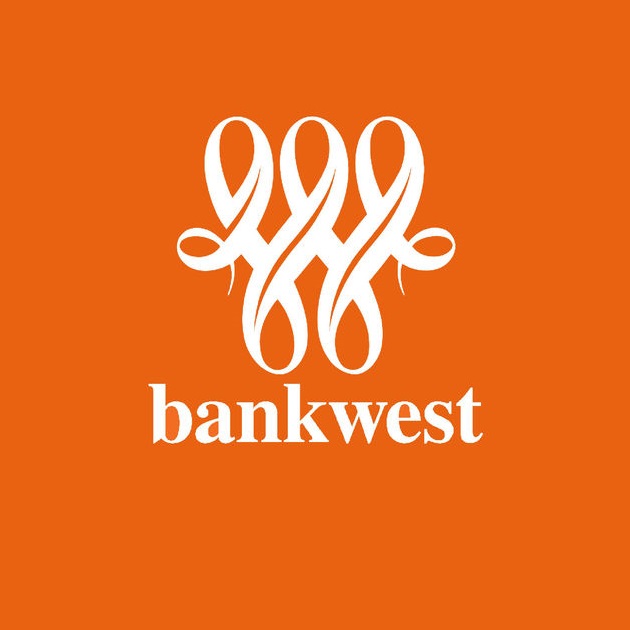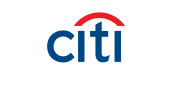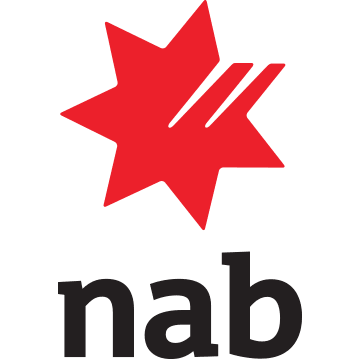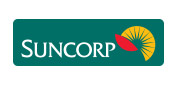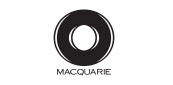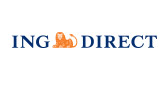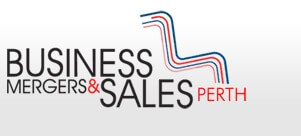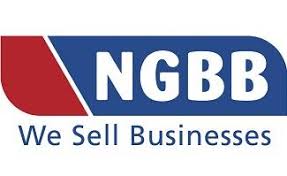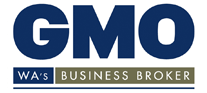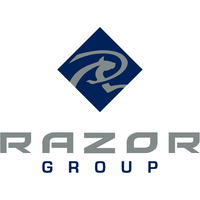 Contact Southshore Finance
If you'd like to know more about commercial property and development funding, simply fill out the below contact form and we will get back to you shortly.
Subscribe for occasional financial news and tips.