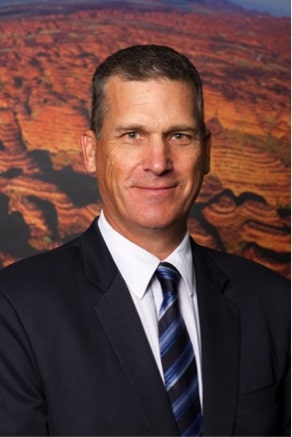 Michael Coombes
Director
Business Finance Specialist
Member of WA Business Brokers Asscn, Australian Institute of Business Brokers, MFAA, FBAA


  0411 474 401


  mike@southshorefinance.com.au


Mike has 40 years' finance industry experience including 33 years as a finance broker. Mike is a specialist in business acquisition and expansion finance, providing working capital solutions and facilitating commercial property finance, including SMSF borrowers.
Mike has assisted many clients over the years to finance their business and investment acquisitions and is proud to have provided finance to the third generation for a number of clients.
Outside of work Mike is a proud father of 5, stepfather of 2 and grandfather of 2. He is a keen renovator and can often be found on a Monday morning with speckles of paint through his hair or a bruised thumb from a mis-aimed hammer blow. Mike is a keen West Coast Eagles supporter, loves to travel and loves his wife, but not necessarily on that order…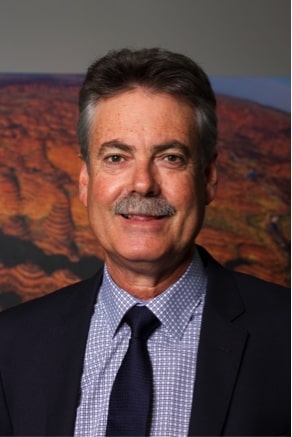 Darryl Brown
Director
Equipment Finance Specialist


 0411 474 400


 darryl@southshorefinance.com.au


Darryl has 35 years finance industry experience including 28 years as a finance broker. Darryl is a specialist in Equipment Finance solutions including Commercial Hire Purchase, Chattel Mortgage, Operating Lease, Finance Lease and Novated Leases for all sectors of industry.
Outside of work, Darryl has been married for 37 years and has three adult children, two of whom live in Melbourne, with a grandchild. He follows the West Coast Eagles, plays golf most Saturdays, enjoys live music, and the Moto GP.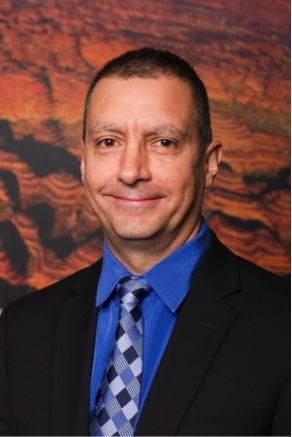 Lou Moretti
Senior Finance Manager
Dip. Financial Markets,  A. Fin.


  0403 431 097


  lou@southshorefinance.com.au


Lou has a career of over 35 years in banking and finance, including 14 years with Southshore Finance. Lou has extensive knowledge in business, commercial and mortgage lending, with considerable experience in providing finance solutions to many industries including franchises, newsagencies, supermarkets, retail and manufacturing.
Outside of work, Lou is a keen lawn bowler and plays for the South Perth Bowling Club. Lou likes watching most sports including AFL, soccer and golf. He also enjoys travelling overseas with his wife and gardening.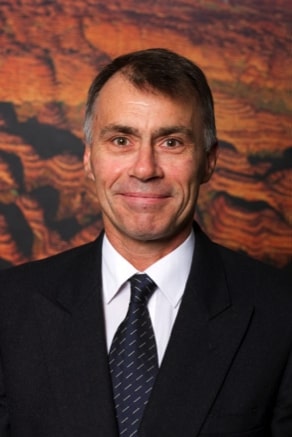 Steve Greenwood
Business Acquisition Specialist
Finance Broker


  0448 531 345


  steve@southshorefinance.com.au


Steve has 20 years commercial bank lending experience and 13 years of self-employment in hospitality, via two franchise systems as well as two independent businesses. Steve has provided finance solutions to clients in many industries including hospitality, retail, wholesale, franchises, logistics, rock lobster fishing and grain farming.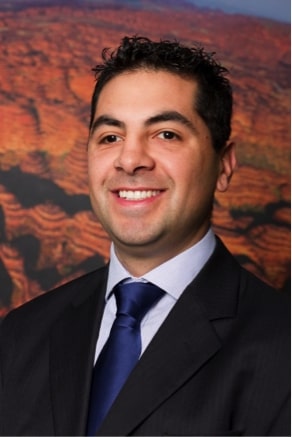 Matthew Zappia
Finance Manager


  0410 439 795


  matthew@southshorefinance.com.au

Matt worked his way up to the Commercial Banking landscape with one of Australia's major banks. Matt has nearly 20 years' industry experience and has been with Southshore Finance since 2013.
Matt's role as a Finance Manager involves working with new and existing clients to provide customer service, financial analysis and financial solutions across a wide range of areas.
Away from the office, Matt is all round sports fan, plays golf regularly and has aspirations of one day joining "the tour". In addition, Matt enjoys watching AFL, is a member of the West Coast Eagles and was even lucky enough to be at the MCG to witness 2018 West Coast Eagles premiership!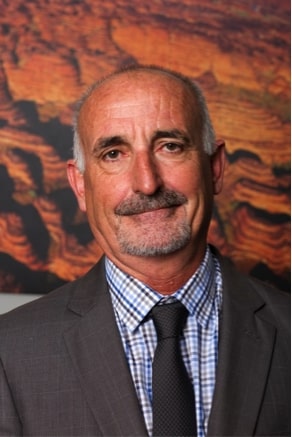 Glen Buckley
Commercial Finance Broker
Diploma of Financial Services
Full Member MFAA


  0417 220 110


  glen@southshorefinance.com.au


Glen is a accredited finance broker who has been working in the finance broking and mortgage industry in Perth since 1991.
Glen's expertise in commercial property, residential development and construction funding has aided many of his clients in reviewing and restructuring their existing banking relationships and loan facilities to gain maximum benefits.
Glen uses his nearly 30 years of experience to source the best financial packages for his clients using his established relationships with major banks, second tier lenders, finance companies, fund management groups and real estate debt funders.
In his time off you can find Glen supporting local and live music around Perth, camping in South West of WA, cheering on the Dockers and enjoying time on the water paddle boarding and kayaking.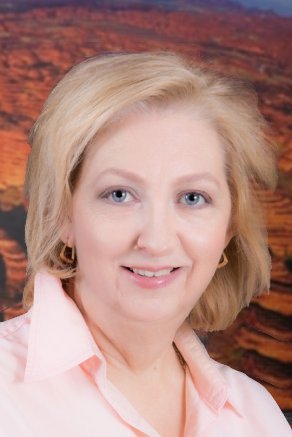 Jayne Lynch
Residential Finance Manager


  0414 247 153


  jayne@southshorefinance.com.au

Jayne's career spans over 35 years in Banking and Finance, having spent many years with one of Australia's major banks, 2 years with an overseas bank, and over 5 years as a finance broker.
Jayne has a wealth of experience and knowledge in the Finance industry, assisting her many clients into homeownership and debt reduction.
Outside of work, it's all about family and friends. Jayne is a keen photographer and loves capturing candid family memories, or making "noise" on a piano!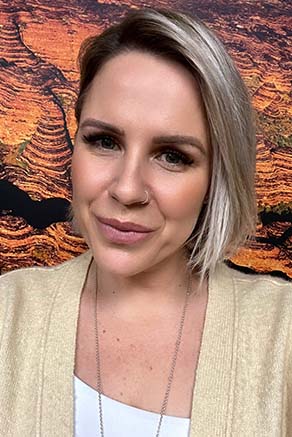 Paula Roberts
Residential Finance Manager


  0429 905 670


 paula@southshorefinance.com.au
Paula has 16 years of finance industry experience including 4 years with a major bank and 12 years working within the broking industry, including 4.5 years with Southshore Finance.
Paula is a residential loan specialist, handling all aspects of the application through to settlement and ongoing maintenance for clients.
Outside of the office, Paula loves to spend time with her family and friends, otherwise, she is a garden enthusiast and often gets lost for hours in hers.