Equipment Finance
If you're interested in growing your business, you've come to the right place.
Whether you're a small or medium sized business, equipment and technology will be an imperative component of your everyday operations. If you require capital to invest in equipment to expand your business, we can step you through the advantages of:
Finance Leases
Operating Leases
Novated Leases
Chattel Mortgages
Our equipment finance service covers everything from office equipment to earthmoving equipment and motor vehicles.
Whether you're after a new oven for your restaurant, require a new vehicle for transport or an upgrade of existing assets, equipment finance will have you covered.
Our Partners & Lenders
Homepage Carousel 2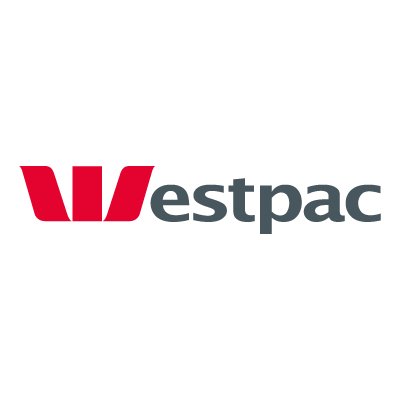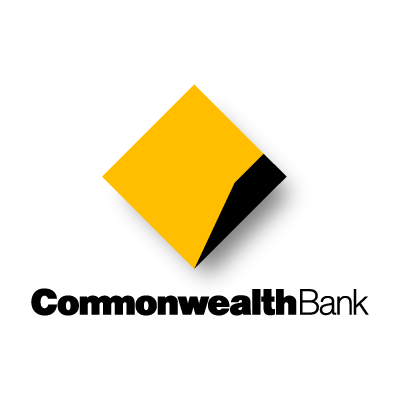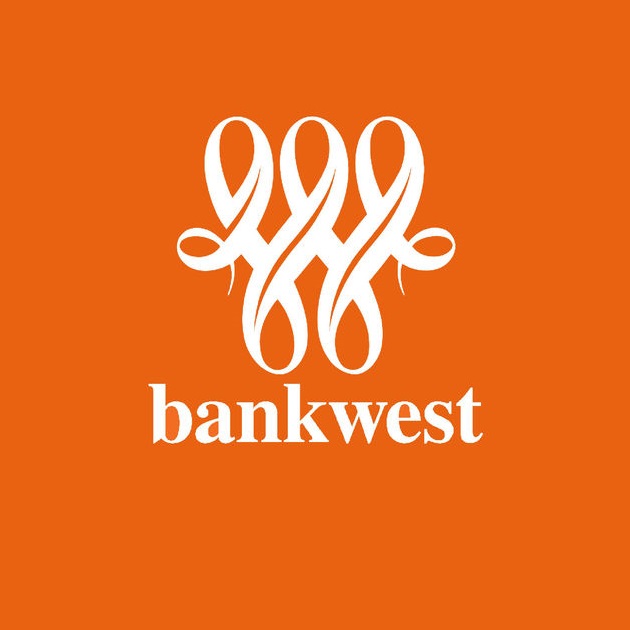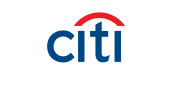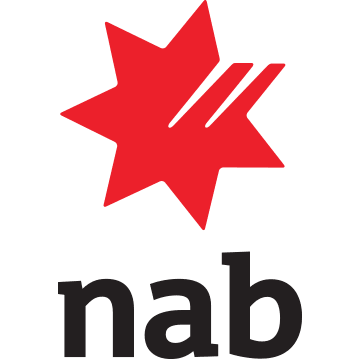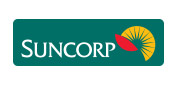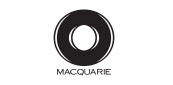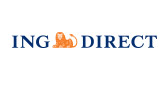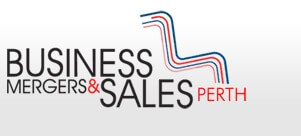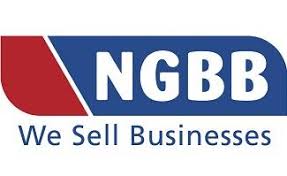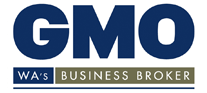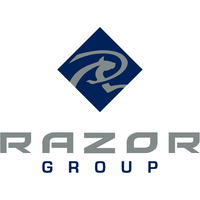 Contact Southshore Finance
If you'd like to know more about equipment finance, simply fill out the below contact form and we will get back to you shortly.
Subscribe for occasional financial news and tips.