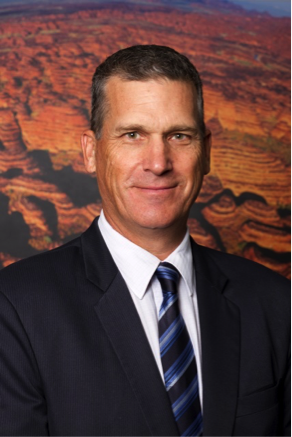 Michael Coombes
Director
Business Finance Specialist


  0411 474 401


  mike@southshorefinance.com.au


Mike has 35 years finance industry experience including 28 years as a finance broker. Mike is a specialist in business acquisition and expansion finance, providing working capital solutions and facilitating commercial property finance, including SMSF borrowers.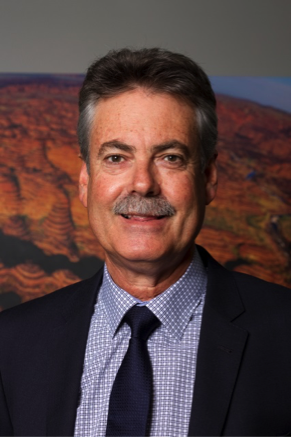 Darryl Brown
Director
Equipment Finance Specialist


 0411 474 400


 darryl@southshorefinance.com.au
Darryl has 35 years finance industry experience including 28 years as a finance broker. Darryl is a specialist in Equipment Finance solutions including Commercial Hire Purchase, Chattel Mortgage, Operating Lease, Finance Lease and Novated Leases for all sectors of industry.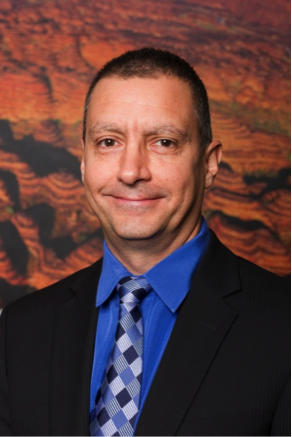 Lou Moretti
Senior Finance Manager Dip. Fin. Mkts., A. Fin.


  08 9474 1999


  lou@southshorefinance.com.au
Lou has a career of over 30 years in banking and finance, including 10 years with Southshore Finance.Lou has extensive knowledge in business, commercial and mortgage lending, with considerable experience in providing finance solutions to many industries including franchises, newsagencies, supermarkets, retail and manufacturing.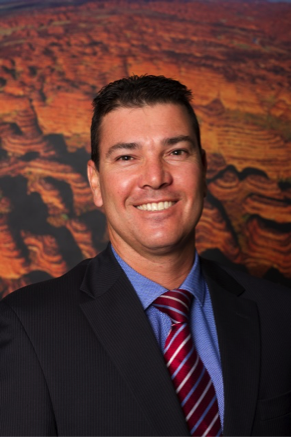 Mark Rullo
Finance Broker


  0417 033 479


  mark@southshorefinance.com.au


Mark has a 25 year background in finance and banking with in depth experience across a range of industries including wholesaling, engineering, transport, services to mining and more recently professional and medical industries. Mark believes in providing a holistic banking and finance service offering.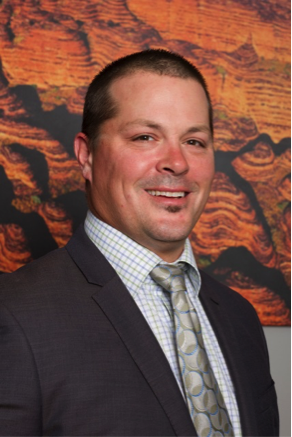 Duane Gera
Finance Broker


  0420 802 093


  duane@southshorefinance.com.au
Duane holds an Honours degree in Commerce specialising in Corporate Finance and Economics. Prior to entering the corporate banking industry in 2002, Duane was a qualified investment advisor in both Canada and Australia. Duane has extensive experience in most industries including hospitality, manufacturing, retail, commercial property investment and development and is a business acquisition specialist. Duane provides his clients with key advisory services throughout their business lifespan.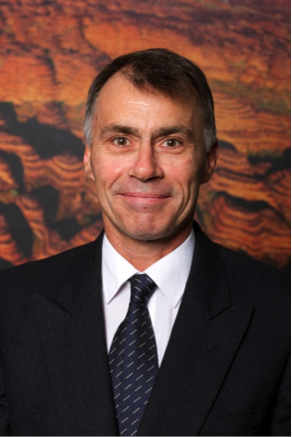 Steve Greenwood
Business Acquisition Specialist
Finance Broker


  0448 531 345


  steve@southshorefinance.com.au


Steve has 20 years commercial bank lending experience and 13 years of self-employment in hospitality, via two franchise systems as well as two independent businesses. Steve has provided finance solutions to clients in many industries including hospitality, retail, wholesale, franchises, logistics, rock lobster fishing and grain farming.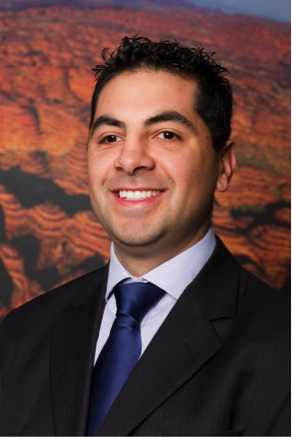 Matthew Zappia
Finance Manager


  08 9474 1999


  matthew@southshorefinance.com.au
Matt has 10 years banking experience and has been with Southshore Finance since 2013. Matt's role as a credit analyst and relationship banker involves working with new and existing clients in providing finance service.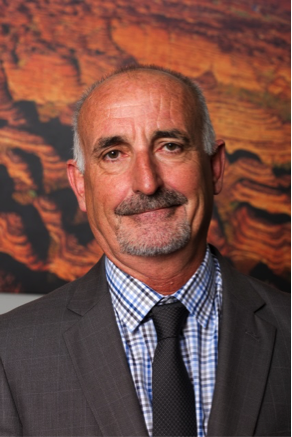 Glen Buckley
Finance Broker
Commercial Lending & Development Funding Specialist


  0417 220 110


  glen@southshorefinance.com.au


With 25 years finance broking experience in WA, Glen specialises in all areas of property finance including commercial, residential, and development/construction funding. Glen is also experienced in the organisation of lending for property syndication activity. Glen has helped many of his clients to review and restructure existing banking relationships to their benefit.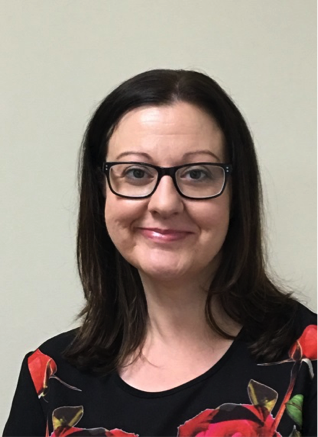 Pauline Moretti
Equipment Finance Officer


  08 9474 1999


  office@southshorefinance.com.au


Pauline has held the role of Equipment Finance Officer at Southshore for the past nine years having previously worked for many years in an administrative position with one of Perth's leading and longest established transport companies.